Belfast's new hotspot for
quality

food & drink

Cargo By Vertigo is Belfast's largest outdoor licensed venue, located in the iconic Titanic Quarter! It's the perfect spot to enjoy our range of live music and DJ events with friends.

You can stay as long as you like, eat if you want, only drink if you want, enjoy our live events and don't need to book if you don't want. We've got it all!

Head to our events page to find out what's coming up.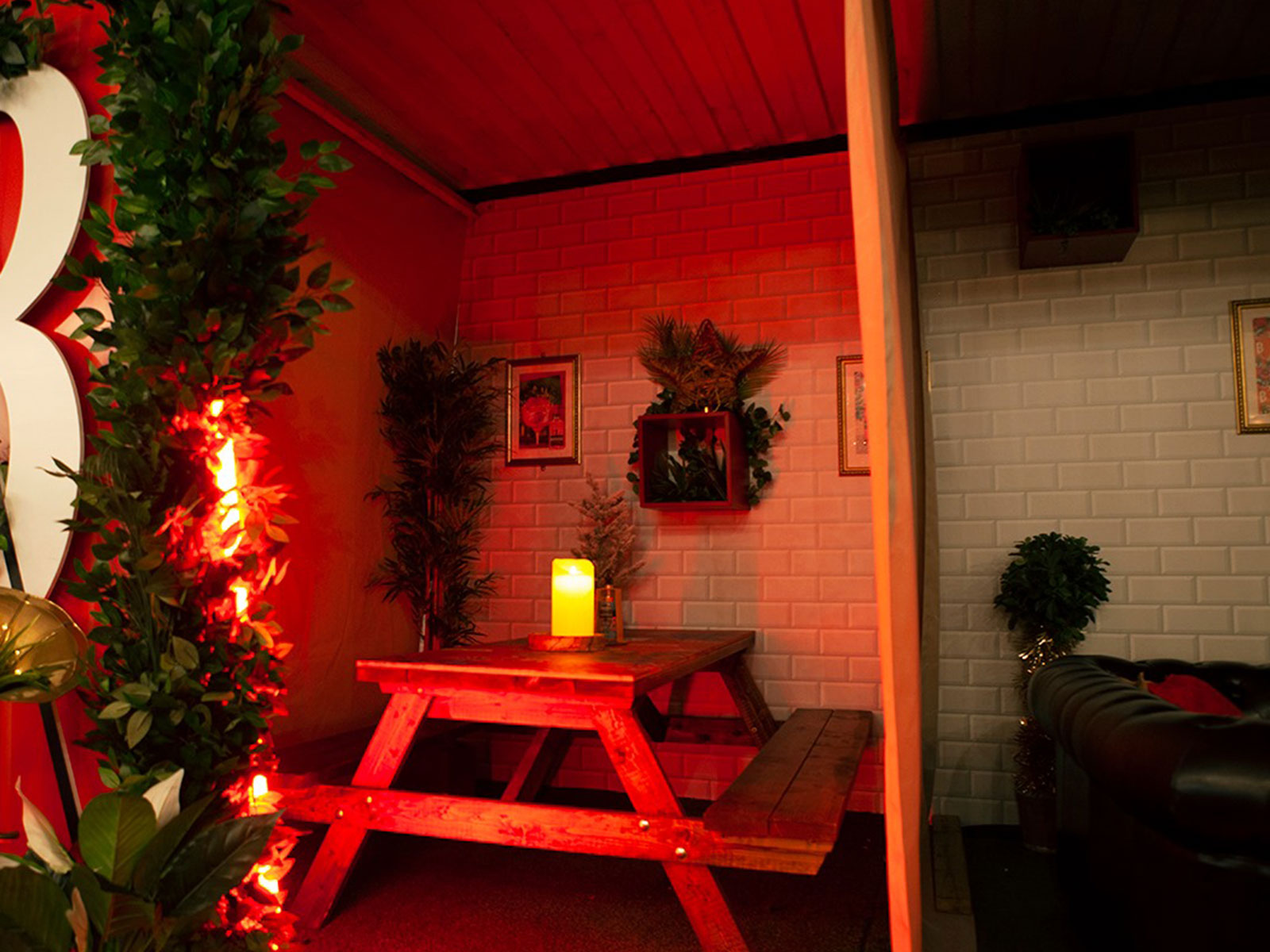 Exclusive
VIP Private Booths
These stylish converted shipping containers provide a comfy and relaxed dining experience unlike any other! Sit back and enjoy a 3 course meal and bottle of Prosecco included in your 3 hour reservation. Experience a lively atmosphere, quality food and delicious drinks in a beautiful setting. The perfect package for up to 6 guests to catch up or celebrate.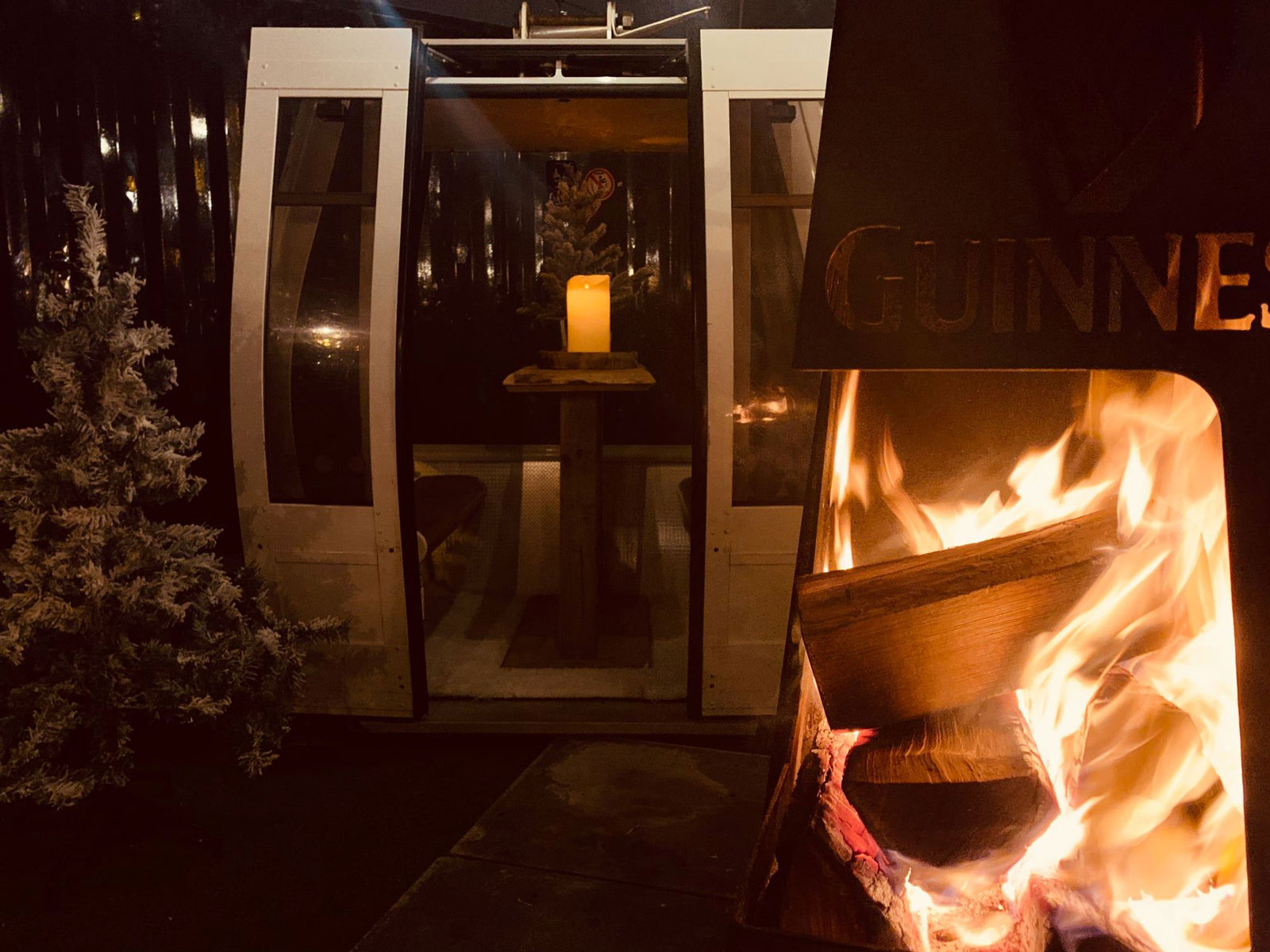 Feel like a VIP
Private Gondolas
Experience socially distanced dining in your own luxury private ski gondola. Two guests can enjoy a mouth-watering meal in each intimate pod, heated with fire pits. The ideal location for a catch up with a friend or a date night with a difference! Each reservation includes a 3 course meal and bottle of Prosecco!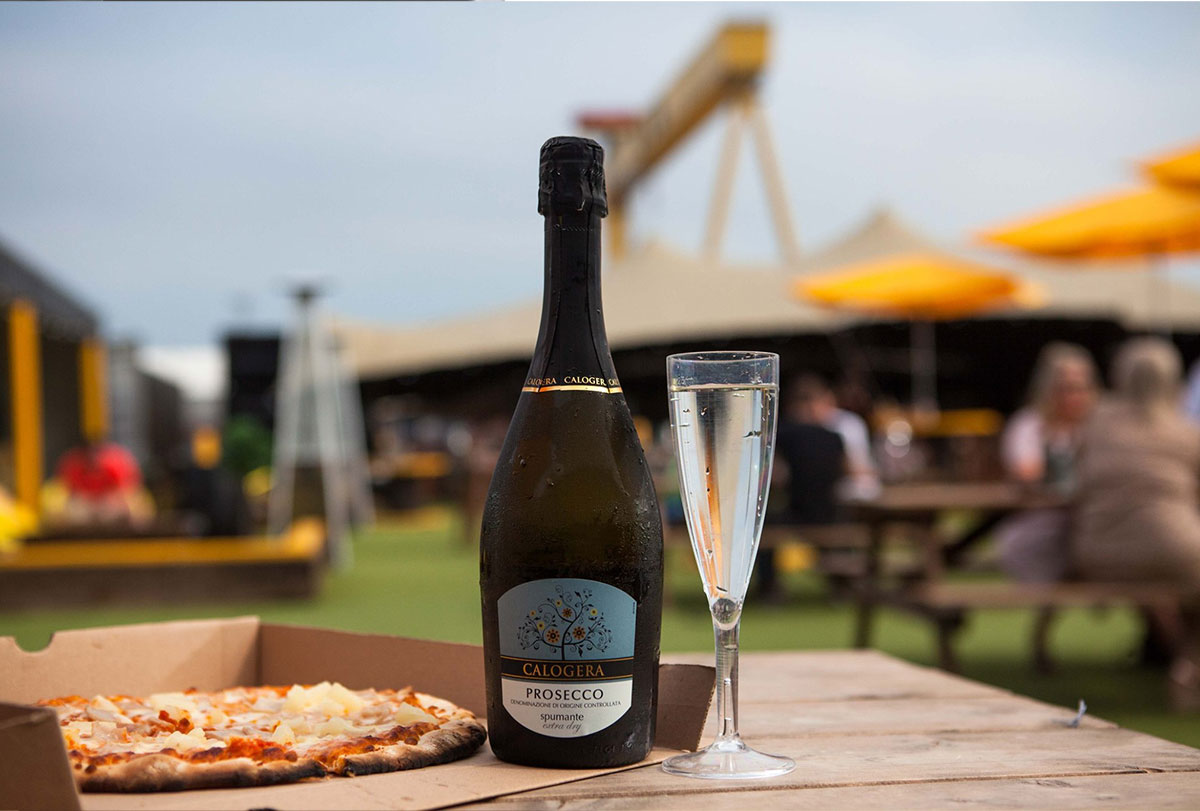 Awesome views
VIP Craneview Table
Enjoy the unrivaled views of the H&W cranes in our double storey luxury container, the perfect package for any celebration! Each 3 hour reservation includes a 3 course meal and a bottle of Prosecco to enjoy while you meet up with friends or treat your family to a premier VIP dining experience!
Brilliant night out. Great atmosphere, good food, great views. Definitely recommend a visit.
Nigel Sands - Belfast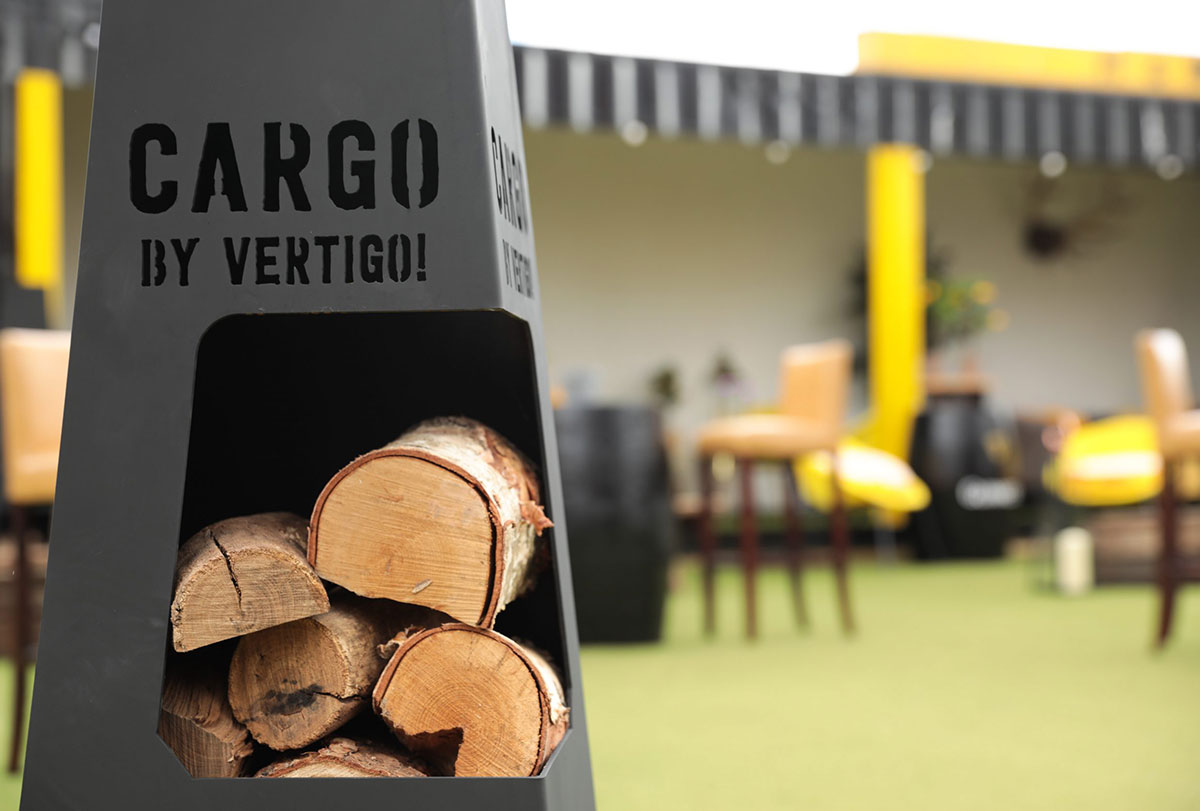 Need a Venue?
Private Venue Hire
'Belfast's Biggest Fully Licensed Venue is perfect for corporate functions, birthday gatherings, wedding parties and special events! Our stylish venue has a choice of private spaces to suit all parties. Our marquees are perfect for a socially distant, safe event with a relaxed 'festival' vibe. The Craneview VIP Cabin is the ideal stylish location to host corporate entertainment and events. Our dedicated team will work alongside you to plan and execute the perfect party. Please complete the short form and a member of our events team will tailor a package for your group!